GIOVANNI GRAVINA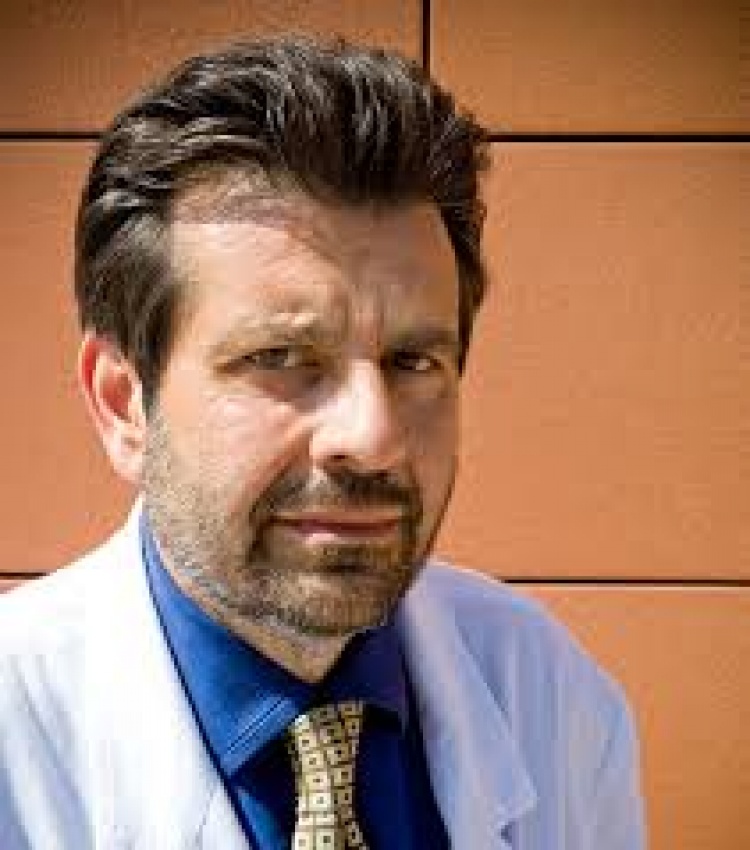 PE(N)SA DIFFERENTE 2019 • PER QUANTO TEMPO è PER SEMPRE?
Convegno scientifico ECM "LO STATO DELL'ARTE NELLA PREVENZIONE, CURA E RIABILITAZIONE DEI DISTURBI DELL'ALIMENTAZIONE E L'OBESITÀ"
Simposio ADATTAMENTO E OMEOSTASI. Interazione tra sistemi sociali e biologici, sistemi neuroendocrini e sistemi mentali
GIOVANNI GRAVINA
Medico endocrinologo, Centro Arianna per i DCA - ASL Nordovest Toscana, Centro per i Disturbi Alimentari - Casa di Cura San Rossore Pisa Università di Pisa
ABSTRACT
The existence of stress-related obesity is based on extensive clinical perspectives, on preliminary studies and available studies.
Physiologically, stress leading to the action of the hypothalamic pituitary adrenal (HPA) axis, may lead to the development of obesity.
Elevated levels of cortisol indicating activation of the HPA axis, that likely may persist for a long time, has been reported in obese people.
The control of orexigenic peptide synthesis during prolonged stress exposure is dysregulated at several levels, including disruption of circadian rhythms which directly controls neuropeptide release involvedi in neuroencephalic hunger/satiety system and reward system.
Chronically elevated glucocorticoids levels lead increase of orexigenic NPY and AGRP expression in the ARc, increase ghrelin levels with stimulation of hypothalamic NPY/AGRP, reduction in leptin brain sensitivity with increase in leptin resistance.
Moreover situational cues that make concerns about weight stigma salient can lead to the disruption of the self-regulatory processes important for self-control.
Finally weight discrimination was associated with increased risk of obesity, by a significant relationship between weight stigma and markers of activation of the HPA axis and oxidative stress, independently of adiposity.
gravina@sanrossorecura.it